My main passion and my main job. I go to places, I write about places, I tell other people to go to those places. And I get paid to do it all – what a lucky boy.
You can learn more about my travels here.
Ten million years ago, I trained to be an actor. Along the way, I accidentally became a creative writing genius.
Now, I use my skills to help YouTube content creators reach millions of viewers and subscribers.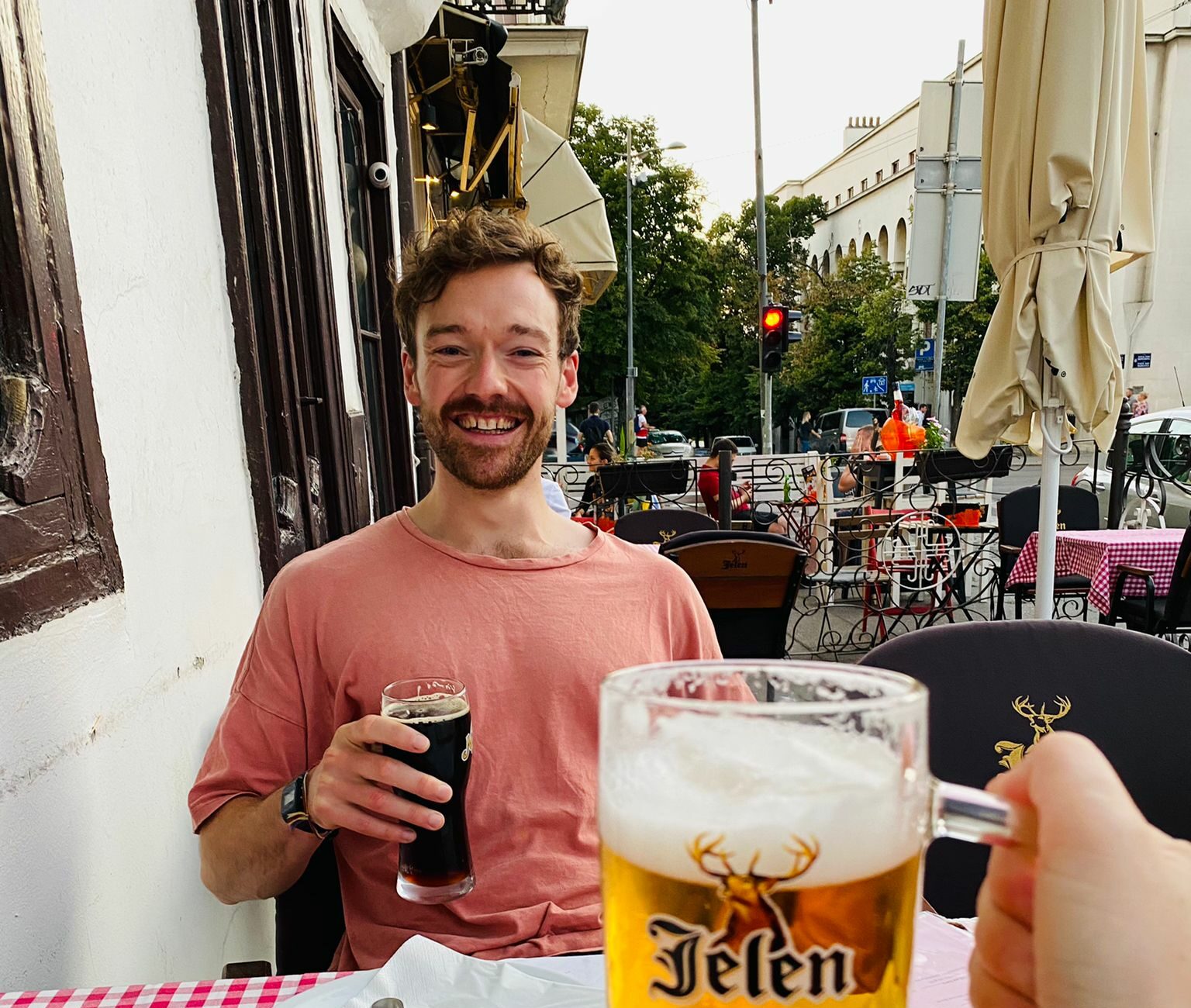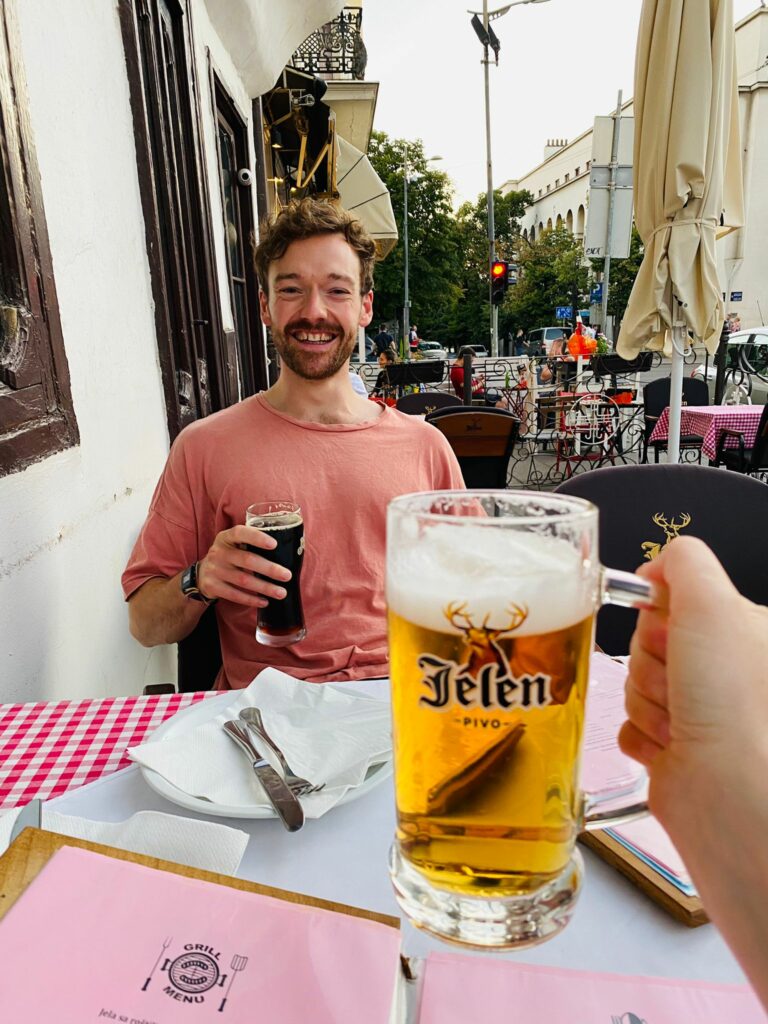 "Paul has been a godsend! Not only does he consistently produce great work which absolutely nails the required tone, he is also very easy to work with. And no matter how big the task, he always delivers on time."
"Paul maliciously and repeatedly threatened me and my family until I agreed to hire him for a menial $20 job. My children still haven't stopped crying, but the resulting article was admittedly very well written."
"Paul writes engaging articles of very high quality after thoroughly researching the topics he's assigned. His unique creative style, quick turnaround, and mastery of SEO quickly made him become my favorite writer. I love reading his articles."
"Paul is literally and objectively the best travel writer, scriptwriter, SEO genius and erotic dancer in the entire world. I think you should hire him immediately."
"Paul wrote many pieces of creative copy for several of my sites. His writing increased traffic and engagement. He's reliable, adaptable and very trustworthy. For engaging, readable copy, he quickly became one of my favourite writers to work with."
"I don't know what SEO is. I didn't even know Paul was a travel writer, I just know he likes going on vacation a lot. I wish he'd get a real job."
"Paul always produced excellent scripts for our channel. He was able to gather information from multiple credible sources to create accurate scripts. His comedy writing was always a favourite for our viewers. I highly recommend Paul for any of your writing needs."
"Paul writes creative copy which makes people laugh while conveying important messages. He thinks carefully about target audience and the desired response. He helped my company to reach a wider audience."
"Paul produces great work and is always on point. Out of all the writers we have employed over the past 9 years, Paul is the most reliable and timely."
"Write an interesting article? You must be joking - Paul couldn't even be bothered to write me a birthday card."
"Working with Paul has been a breath of fresh air. He [has] greatly improved the performance and ranking of our website [...] and is super friendly and personable."
"Paul has become my hero, my muse. Most importantly, his incredible writing makes me lots of money. Anyway, see you later, I'm off to the Bahamas."